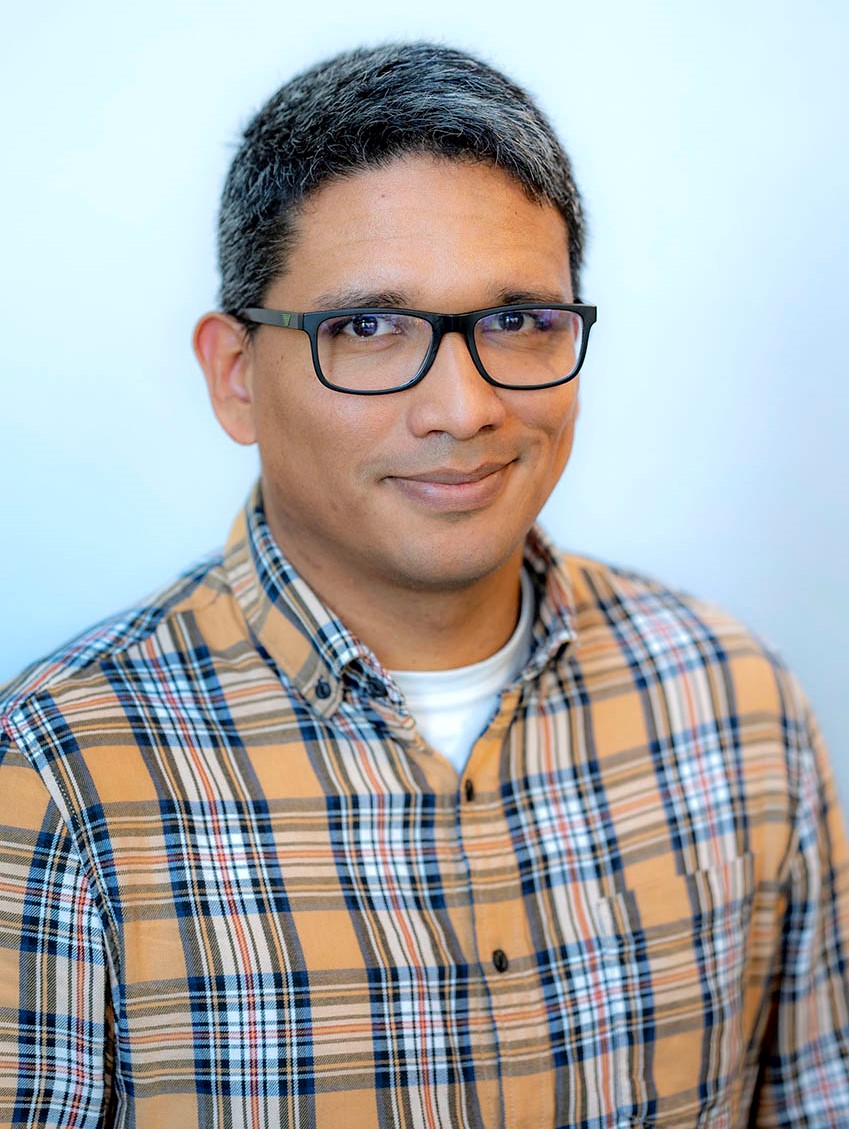 Radboud University
Faculty of Science
Institute for Computing and Information Sciences
Toernooiveld 212
6525 EC Nijmegen, NL
In a recent report, Gartner has predicted that by 2024 more than 65% of all software development functions will rely on some kind of model-based software engineering (MBSE) technology. Nevertheless, there is still a long road before software engineering becomes a "model-based" discipline.
In practice, software models are often managed as tacit knowledge, paper sketches, or outdated artifacts. This lack of explicit documentation constitutes a technical debt and has been the cornerstone of my research work.
I am a postdoctoral researcher at Radboud University, working primarily on MBSE, Formal Methods, Software Product Lines (SPL), and Artificial Intelligence (AI).
With my research work, I aim to inform researchers and practitioners on the effectiveness and efficiency of existing MBSE techniques through empirical studies; and develop the next generation of MBSE concepts and tools for designing and analyzing complex software systems.
Research Interests
Software Engineering (particularly, modeling, analysis, and testing)
Model-Based Testing (MBT) and Model-Driven Engineering (MDE)
Test Case Generation and Prioritization
Search-Based Software Engineering (SBSE)
Empirical Software Engineering
Software Product Lines (SPL)
Active Model learning
Project Management
Open Science and Research Data Management