CDN

(Diego) Damasceno

Model-Based Methodologies | Software Engineering | Testing | Variability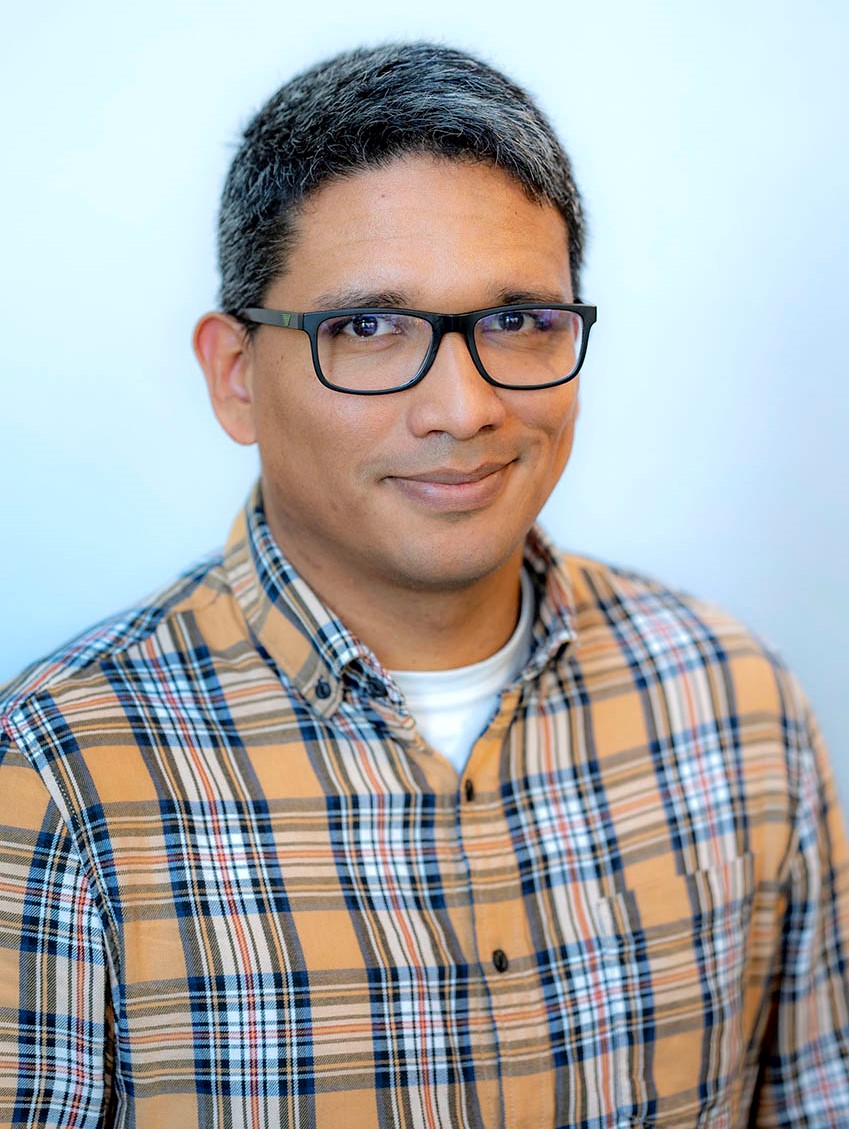 According to a recent report by Gartner, the future of software development is predicted to rely heavily on model-based methodologies, with over 65% of all software development functions adopting this approach. Despite this exciting potential, much work must be done before software engineering becomes truly "model-based".
I am a design engineer at ASML working on developing model-based testing methodologies for semiconductors manufacturing. I invite you to explore my website and learn more about my career, stories, and publications.
Main Interests
Model-Based Testing (MBT) and Model-Driven Engineering (MDE)
Software Product Lines, Variability and Configurability
Software and System Modeling Methodologies
Test Case Generation and Prioritization